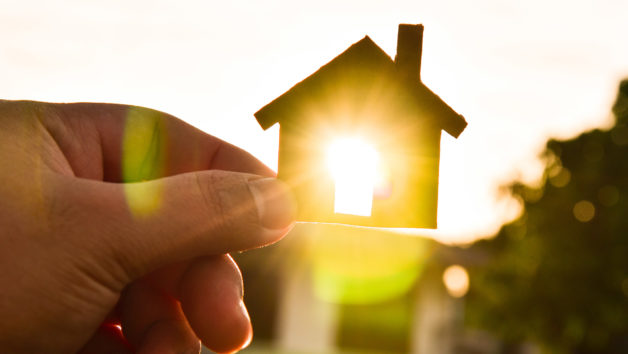 Buying a house is not an impulse purchase. Before going to your first open house—there are a ton of things to do and to prepare. Overwhelmed? Here's a checklist of everything you need to do to get ready to buy a home.
Check your credit score - Get a free copy of yours at AnnualCreditReport.com

Clean up any credit blemishes you can - contact the credit bureau to correct any erroneous information

Figure out how much home you can afford- check out my calculator that lets you determine your monthly mortgage payment

Shop for a mortgage lender- Look around for the best rate

Secure mortgage pre-approval- this assures the seller that you are willing and able to purchase

Save up for a down payment - Some banks advise 20% of buying price

Sit tight!- Do not make drastic changes that affect income or debt

Find a real estate agent - I recommend Darrell Huffman!

Make a wish list - What do you NEED in a house? What is nonnegotiable?

Browse listings online - www.searchmiddletn.com

Visit open houses - take photos and notes to show your realtor (Darrell!) what you like and what you could do without. He can find your dream home!

Check out neighborhoods- Location matters! Make sure it has the vibe you want to meet your needs.
Information gathered from realtor.com